A Globally Produced Collection
Figue (pronounced "fig") is a globally inspired and globally produced collection, born out of a passion for travel and desire to share the talents of artisans around the world.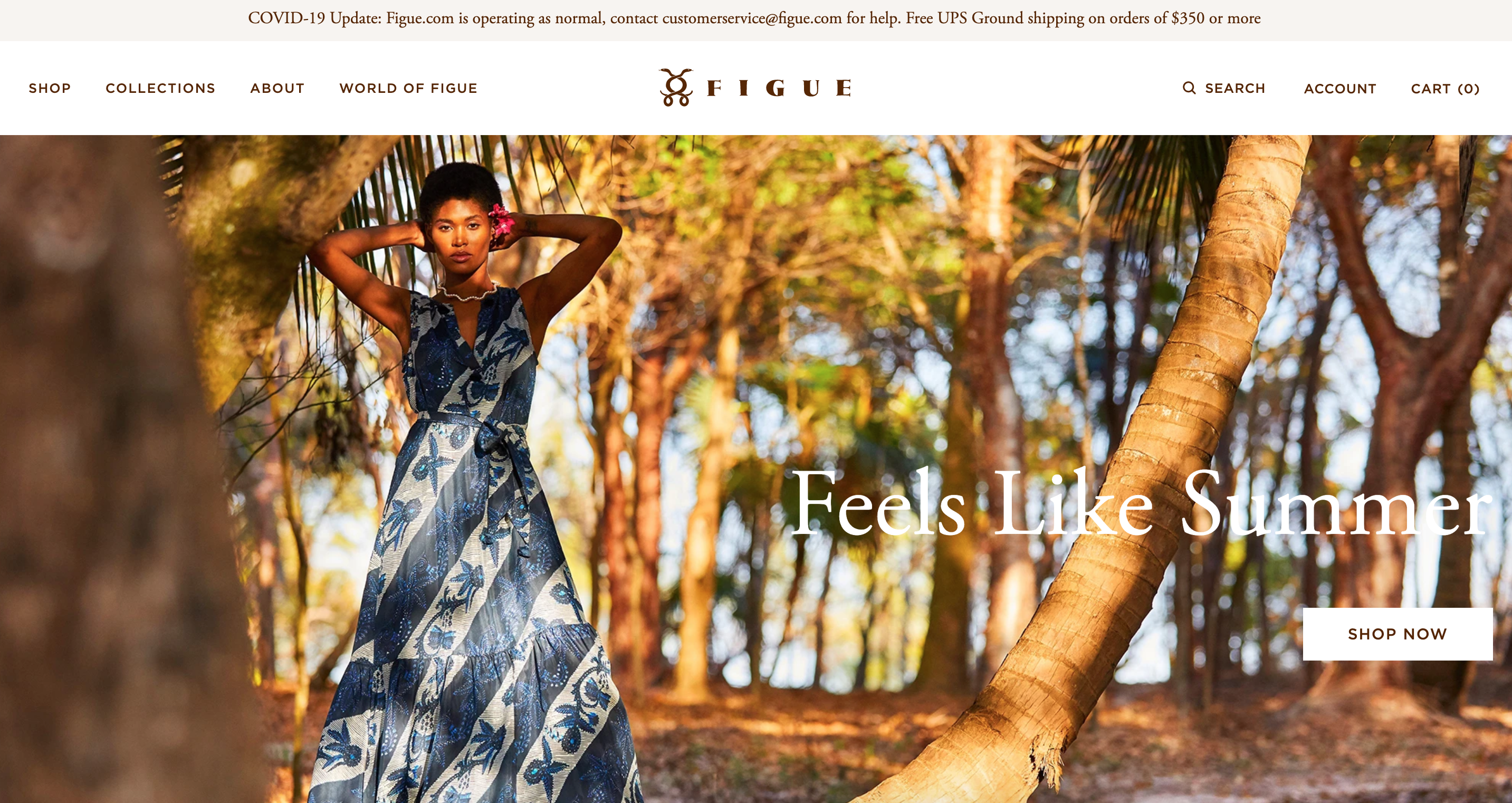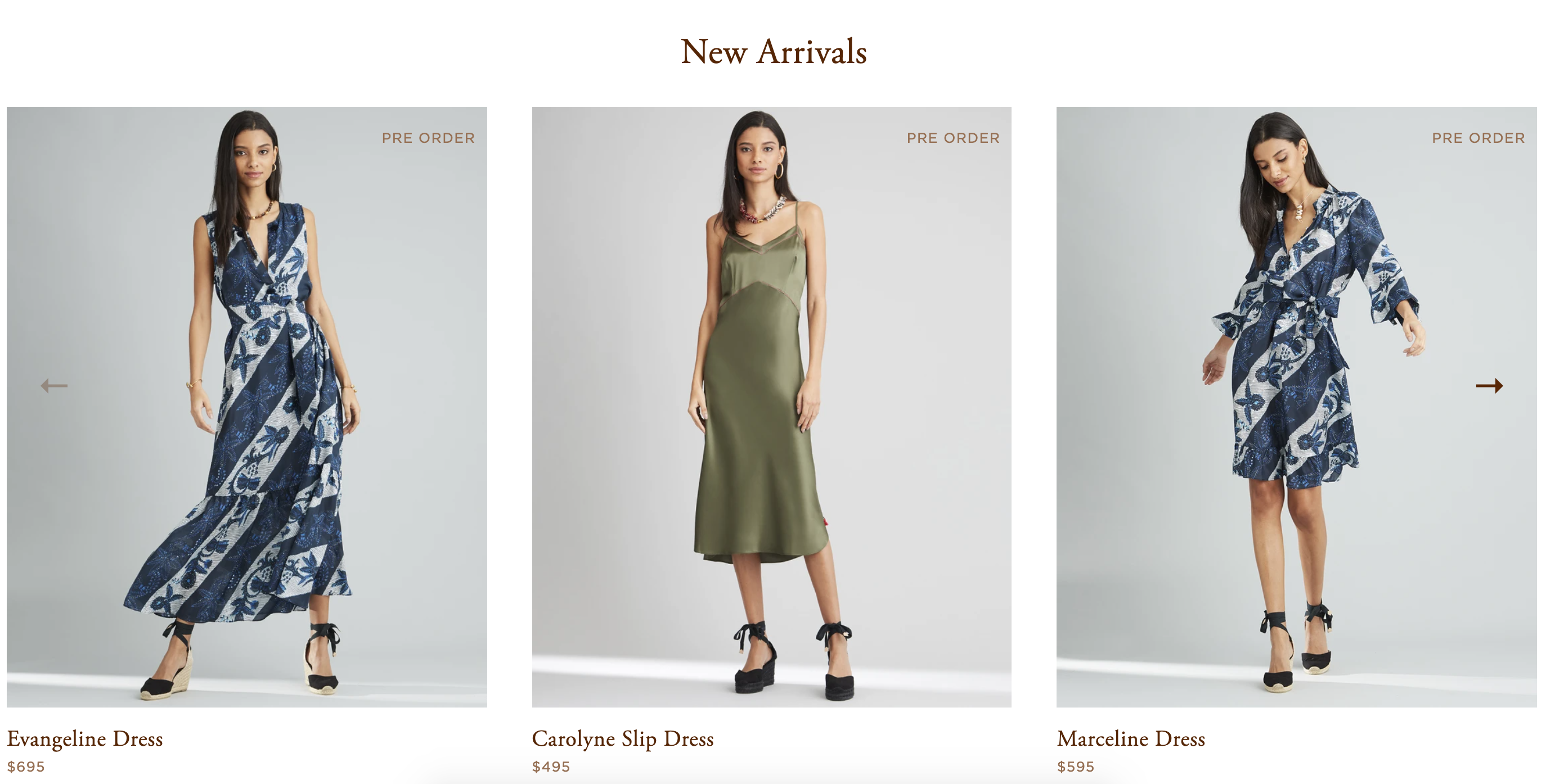 Challenge
The goal was to create a responsive shopify site that would seamlessly incorporate editorial content into a smart shopping experience.
Process
This site highlights the nomad, boho-chic, wanderlust and treasure hunting idea that the company has become known for.
Results
We took a high tech approach which gave the company editorial control over all templates and allowed each contributor the ability to distinguish him or herself and create a relevant experience.